Start strong in your career
Step up to learning as a differentiator
A suite of tools at your disposal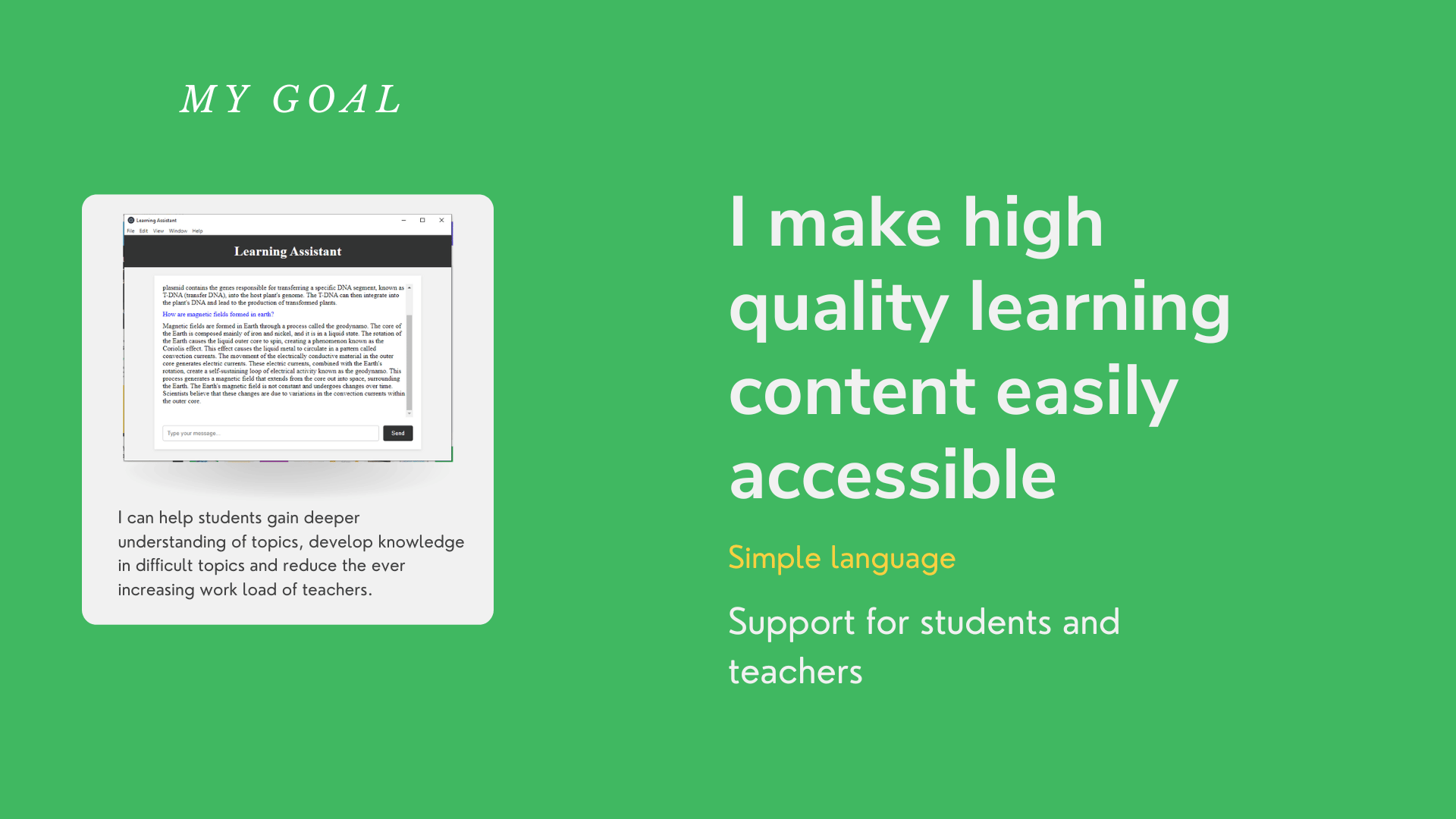 Learning Assistant Chatbot
We created a a conversational AI desktop application for students and teachers. The desktop app offers real-time assistance, answering academic questions, and providing study materials, to deliver a secure learning experience.
Prompt Engineering Certification
An in-depth exploration of prompt engineering, a critical aspect of natural language processing and machine learning. Learners will gain a deep understanding of the principles of prompt engineering and learn how to create effective prompts for a variety of tasks, evaluate the quality of prompts and improve them based on feedback and analysis.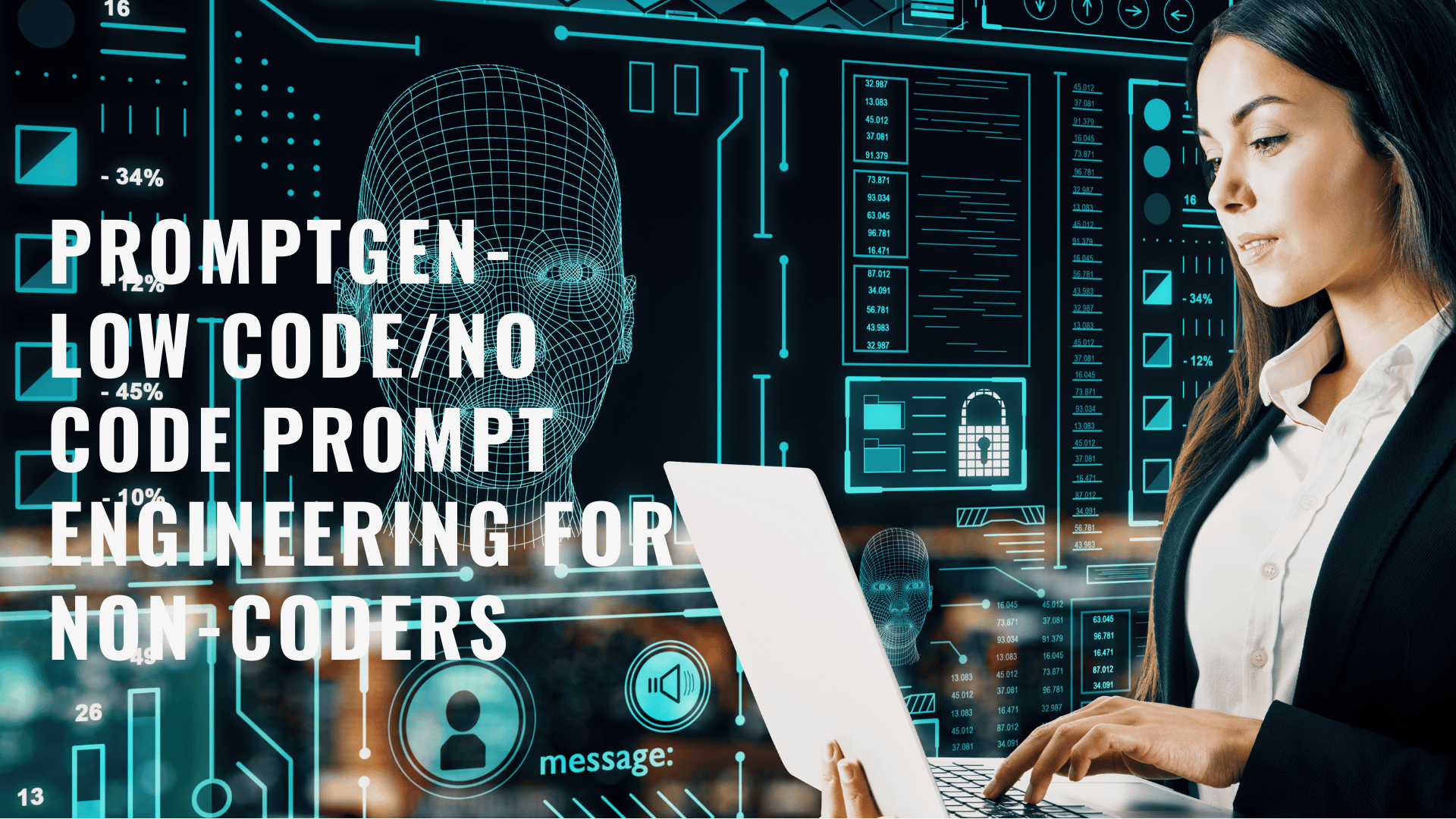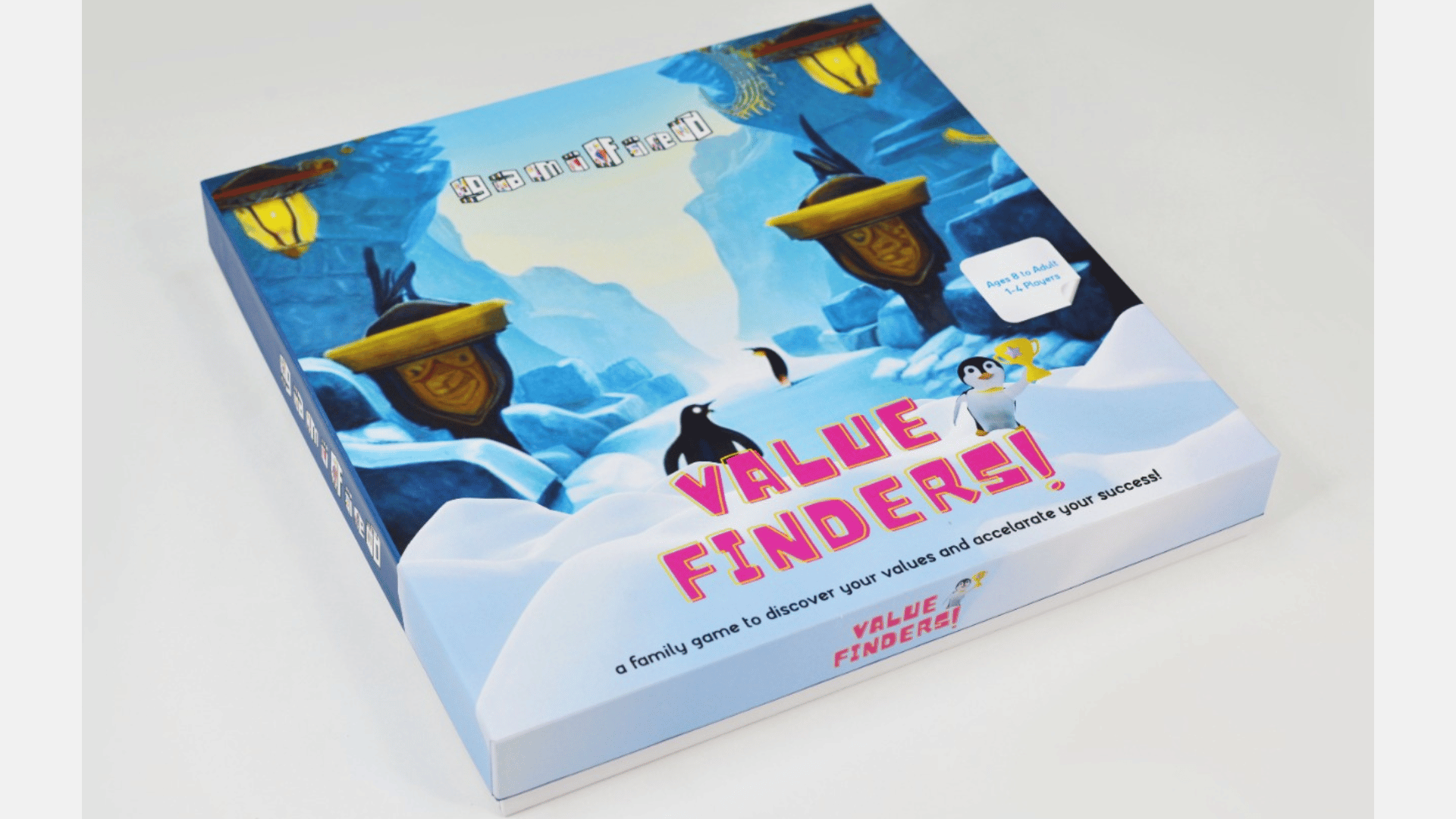 Gamified Value Finders
Discover what is most important in your life with the "Value Finders" game set. From 86 cards in a deck, stories, score sheets and a game board, you can uncover intentions, strengths, and temptations, purge distractions to eliminate what isn't essential to your life, and find your top 3 essential values. Increase understanding of the values that drive your behavior. Accelerate your success confidently by understanding what motivates you.
"Excellent interactive session on using generative AI with multiple use cases explained. The workshop has opened doors to several possibilities. Strongly recommended!"
"An absolute eye opener information specially for the people who are in learning and development field possibly can help in each and every area even our day to day life."
"My daughter played Value Finders with her friends and it turned out to be the most productive, calming and insightful few hours for them. The game is one of a kind in India and a must buy for parents of tweens and teens!"
"Amazing game that has been designed with a lot of thoughtfulness. Great to have a family get together around it."